Services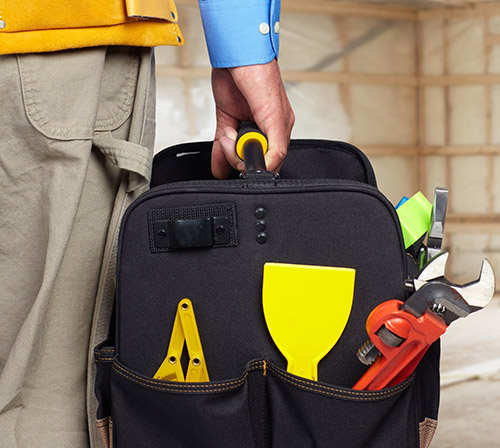 All working systems need maintenance.

Even in today's conditions, periodic maintenance must be carried out to ensure that a quality product continues to operate in a quality way. That is why we serve you with our expert staff.

Do not be late to ask us for help, you need to make a periodic maintenance agreement to maintain the quality of your business both for your time and for the life of your product.