Services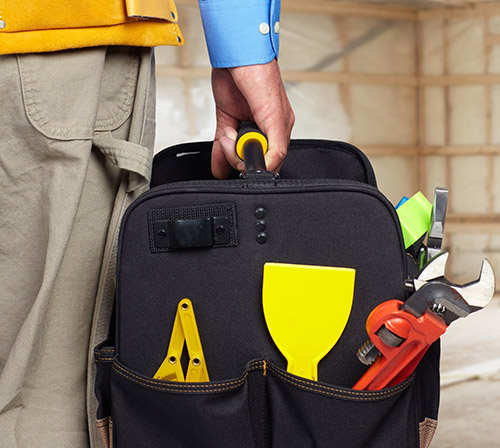 Spare parts are important in automatic doors.

But our ERSSYSTEM branded products are not systems with continuous spare parts requirements.
Our systems are manufactured by planning minimum replacement of spare parts.

Our also offers economical solutions when spare parts are needed.

Our company sells and delivers spare parts of the products it produces in the shortest time and without wasting time.

Entrust your doors to us, continue your work with peace of mind.