Services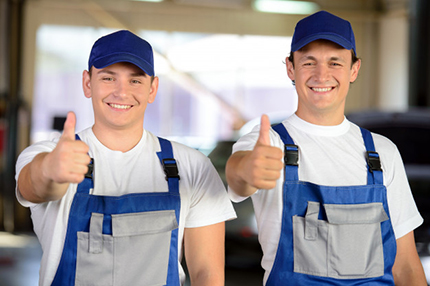 We know that service speed and quality are as important as product quality.

Solve the problem as soon as possible with our equipped service vehicles and expert staff. Giving you your time, which is also valuable to you, is one of our favorite results.

We have eliminated the waste of time for spare parts supply. Our service vehicle has all parts that are likely to be replaced.

All your brand automatic door is serviced both within the scope of the warranty and in cases that are not covered by the warranty.

We rely on our team for automation or detail solution.

For service, you can contact us at 0232 461 40 47 or fill out the online technical service form on the homepage. We will return to you as soon as possible with the Online service form.